Cassettes sale! 30% discount for Yellow (code 4882) cassettes. Choose those items in calculator and click "Order", or write us directly.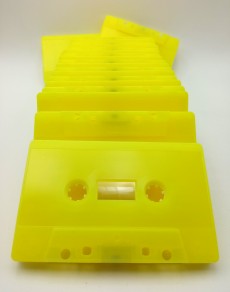 Available cassettes and boxes
Turnaround time is 2 weeks!
We are glad to announce that now worldwide DHL shipping from St. Petersburg is available! Special rates for shipments to Europe and the USA and 2—4 days delivery time. Welcome to try our new fast and reliable shipping service! Our standard turnaround time is 2 weeks, but we can do even faster, so you can get your cassettes in Europe and the USA in 2 weeks or even less! Contact us for more information.